Everyone can DO social media. Last week's selfie, this week's half-cousin's sisters baby shower or the new do – it's your newsfeed life.
What separates brands that have powerful (and ROI-filled) social presences from those that have nice images and a consistent approach is the strategy. Strategy guides the execution to ensure content is not just for content's sake – rather it has a unique objective that ties into the larger brand & business goals to deliver positive results and return.
When the nitty gritty of each post is in line with the strategy, the presence communicates a full brand offering and delivers it to the target demographic, zero waste. And in an age of recycling who likes waste. When strategy, execution & targeting merge we get a myriad of optimised conversions, higher sales and stronger brand affinity (we'll leave the objectives to you).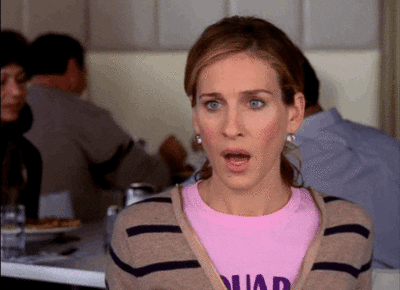 What is a strategy?
Step 1: Identify your larger brand & business goals (1-3 pending how high you're reaching). This is not so much around the specifics, those come later – for now set a broad goal that is not tied to numbers, for example increase awareness and brand recognition within a new target demographic, or drive sales for the business.
Step 2: Outline specific deliverables and targets that you could achieve in order to know your goals in Step 1 were being reached (or at least the beginning of being reached). For example if driving sales is the ultimate brand objective, then receiving x number of sales by x date would be our target. If you're focused on highlighting brand awareness within a target demographic, perhaps the goal is to reach x number of people in the new target with a frequency of x by x date. This is your KPI to work towards. Ensure you set an end date – 6 or 12 months out.
Step 3: Assess where you are at and what you have to work with. This includes diving into your current target demographics, unique brand positioning and opportunities to step away from other products/brands/businesses in the market. Look at the competitors and find areas to outperform. This is your starting line, from where you are to where you want to be, work backwards to create a plan and from that you will have a numerical and trackable monthly goal and target. This also means taking a look at your resources (both in time and financials) – if your goals are unrealistic in the given timeframe, either extend the timeframe based on what you have available or pull back the goals based on what is realistic.
Step 4: Action your opportunities and turn them into a unique tone of voice and personality for your brand by setting up guidelines and content pillars. These should tie back into your deliverables outlined in step 2. For example if you are aiming to drive sales, ensure a portion of your content is dedicated to testing formats that optimise sales conversions (perhaps Facebook Shop if you have the capabilities). If you are aiming to reach a different demographic ensure that you have a pillar that is focused on engaging this demographic specifically.
Step 5: TEST AND MEASURE! Continually test what is working and what isn't – this is arguably the most important element to a strong strategy: the ability to notice when something is not working and adjust your approach to try something new that might. We are working with a fluid channel (MySpace might come back some day) so the ability to read results and change approach is crucial. The best way to do this is to track the analytics of your presence and understand what the numbers mean so that you can turn it into the most effective approach for your business.
Track results weekly, tweak execution monthly, adjust strategy quarterly.
And if that all sounds like a bit much, we're here to help ;)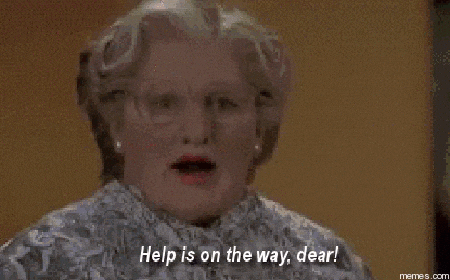 Related Tag: Social Media Services Sydney