Have you heard of the latest social media app making waves? Vero has been around for a few years however it's only very recently began to really make headlines. It aims to entice Instagram users to make the big switch to their platform. Competing with the world's second biggest social media platform, gutsy or just plain mad?
The word 'Vero' is Italian for 'true', and this is what they're all about, they're tagline is 'True Social'. The main idea behind this new service is that it will provide a social media network that never runs ads and is not controlled by algorithms. Starting to sound tempting? It also goes back to the old Instagram ways with a chronological feed! They hope to make it the social network that is truly about social interactions and steer clear of the heavy advertising.
You may ask, then how will they turn a profit and start raking in the cash? The first million people to sign up, get to do so for free, however after that you will have to pay to sign up. That's also not the only way Vero makes money. Posting on the app will also allow users to access the products that they are talking about. If a click-through results in a sale, Vero takes a percentage of the sale as a commission.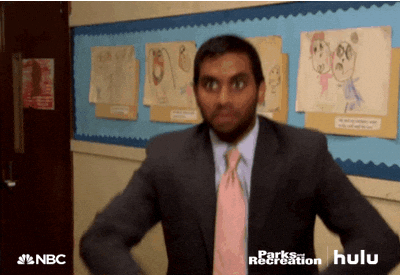 With so many new users trying to get in while it's free the app is having trouble keeping up and problems have already arisen, including with signing up and posting once you're in. Vero is doing their best to fix these problems as quickly as they can, Vero tweeted, "Due to very large traffic, we're experiencing intermittent technical issues, we're working to resolve them as soon as possible."
Another great feature and point of difference is having more choices for who you share your content with. Vero has four separate 'tiers' to separate your followers into. You can set a piece of content to just be seen by your close friends, your friends, acquaintances or all of your followers. When you add a contact, you set which of these 'tiers' they come under. But don't worry your contacts won't know what tier they're in so you won't ruin any relationships like back in the 'MySpace Top 8' days. You can also filter what you see from your friends in terms of what they share. If you're sick of one friend's movie recommendations, or constant baby pictures you can easily turn them off and save a friendship in the process.
So what's the verdict? Is it just a fad, or is it here to stay? Well for now it's too soon to tell. The first million people have signed up incredibly fast but we do love freebies. How will it go once everyone has to pay to play? If you are interested in giving Vero a go, make sure you get downloading, before those free subscriptions run out.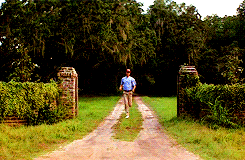 Be sure to keep an eye on our blog for a post on how to leverage Vero for your brand, coming up soon.