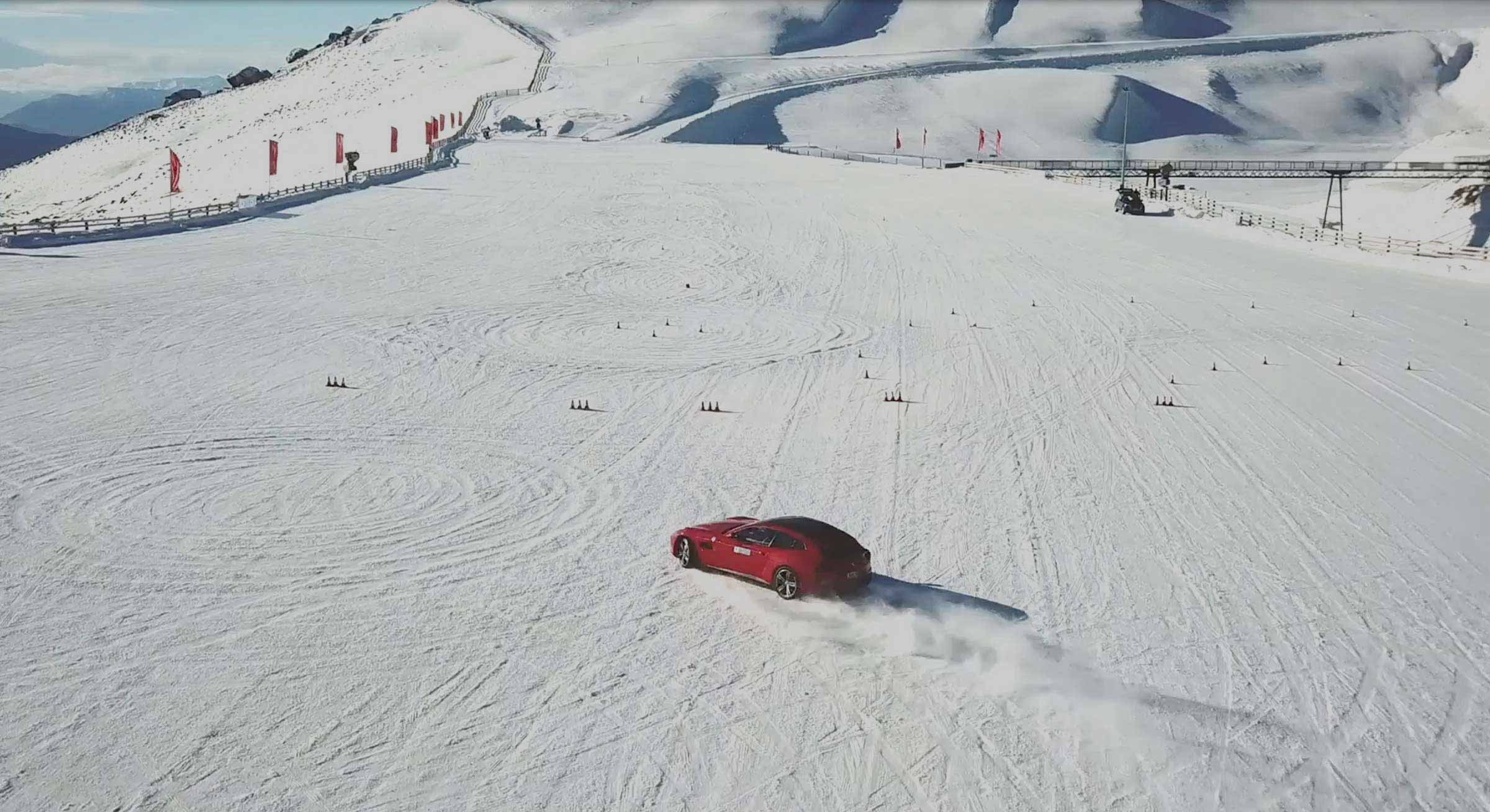 Call 02 8005 0921
Free Consultation
Australia's leading experts in social media marketing
We help you dominate your market & build meaningful customer relationships!
Proven results partnering with the worlds most prominent brands
Our Expertise
At L&A we are customer-obsessed. We help you achieve results, and we help your brand be the best in the market on social and beyond by building deeply meaningful relationships with your tribe of customers.
Social Media Strategy
Our psychology based proprietary 7-step social media approach is designed to take your brand from social media strategy to results driven execution and achieve optimal success through social media.
Social Media Advertising
We specialise in all areas of social media advertising, including Facebook, Instagram, LinkedIn, and TikTok. We are one of the few authorised Facebook Pro marketing partners in Sydney.
Content Marketing
We develop over 1,000 pieces of social media content each week in our in-house studio! Our team of photographers, videographers and designers create content that is engaging, relevant, and interactive!
Influencer Marketing
We develop a results driven influencer marketing strategy that will drive brand awareness, sampling, and sales for your brand partnering with the right social media influencers.
Digital Brand Strategy
We work closely with you to develop your overarching digital brand strategy and ensure this is driving business results.
Social Media Management
L&A is an extension of your team, fully managing your end to end social media marketing. This includes strategy, content, community management, advertising, campaigns, analytics, and more!
Who we work with
We work with forward thinking brand managers and marketing managers whose brands benefit from engaging in a meaningful relationship with customers. We help strategise, find your brand voice on social, and develop content and messaging that drives significant brand growth through organic and paid social media marketing.
We are customer-obsessed and partner with people who are looking for a long term relationship where we can act as an extension of your team and truly support your brand to grow and dominate your market.
Our brand partners tend to be global brands and prominent local brands who want to be the key player in the Australian market and significantly grow their customer foothold by leveraging the power of social media.
Our Unique Approach
Over the past 9 years, we have tried, defined and refined our approach to social media strategy, and have built a unique framework which is tailored to your brand to drive positive and meaningful results. Using consumer insights and cutting-edge social media trends, we work with you to establish business goals, target audience groups and trackable, powerful measures for success. Our team consists of highly-skilled, innovative game-changers who work across world-class consumer brands in a variety of industries, bringing strategy and implementation to local markets to make a significant impact. If your brand has a challenge, we have an opportunity.
Achieve optimal success online
We have partnered with 100's of brands to create world class social media strategies to engage, inspire and achieve results!
Let's Get Together
Contact us today to learn more about how L&A can take your social media to the next level.