Over the past 9 years, we have tried, defined and refined our approach to social media strategy, and have built a unique framework which is tailored to your brand to drive positive and meaningful results. Using consumer insights and cutting-edge social media trends, we work with you to establish business goals, target audience groups and trackable, powerful measures for success. Our team consists of highly-skilled, innovative game-changers who work across world-class consumer brands in a variety of industries, bringing strategy and implementation to local markets to make a significant impact. If your brand has a challenge, we have an opportunity.
Digital Brand Strategy
We work closely with you to understand the unique elements that make your brand different from any other in the market. We use this to develop a clear brand identity that is unified across all communication points, both digital and in real-life. An understanding of unique tone of voice, point of sale, target demographics and user journey provide the basis for advertising and content strategy and pave the path of communication between brand and consumer to create meaningful conversations.
Content Marketing
Content marketing is the bread and butter of the social sphere, and opportunities for standout content are always evolving. We specialise in creating targeted and highly engaging posts that are designed in direct response to consumption patterns. We push our creativity to deliver ideas and executions that bring your brand to life and utilise all the opportunities we have to stand out.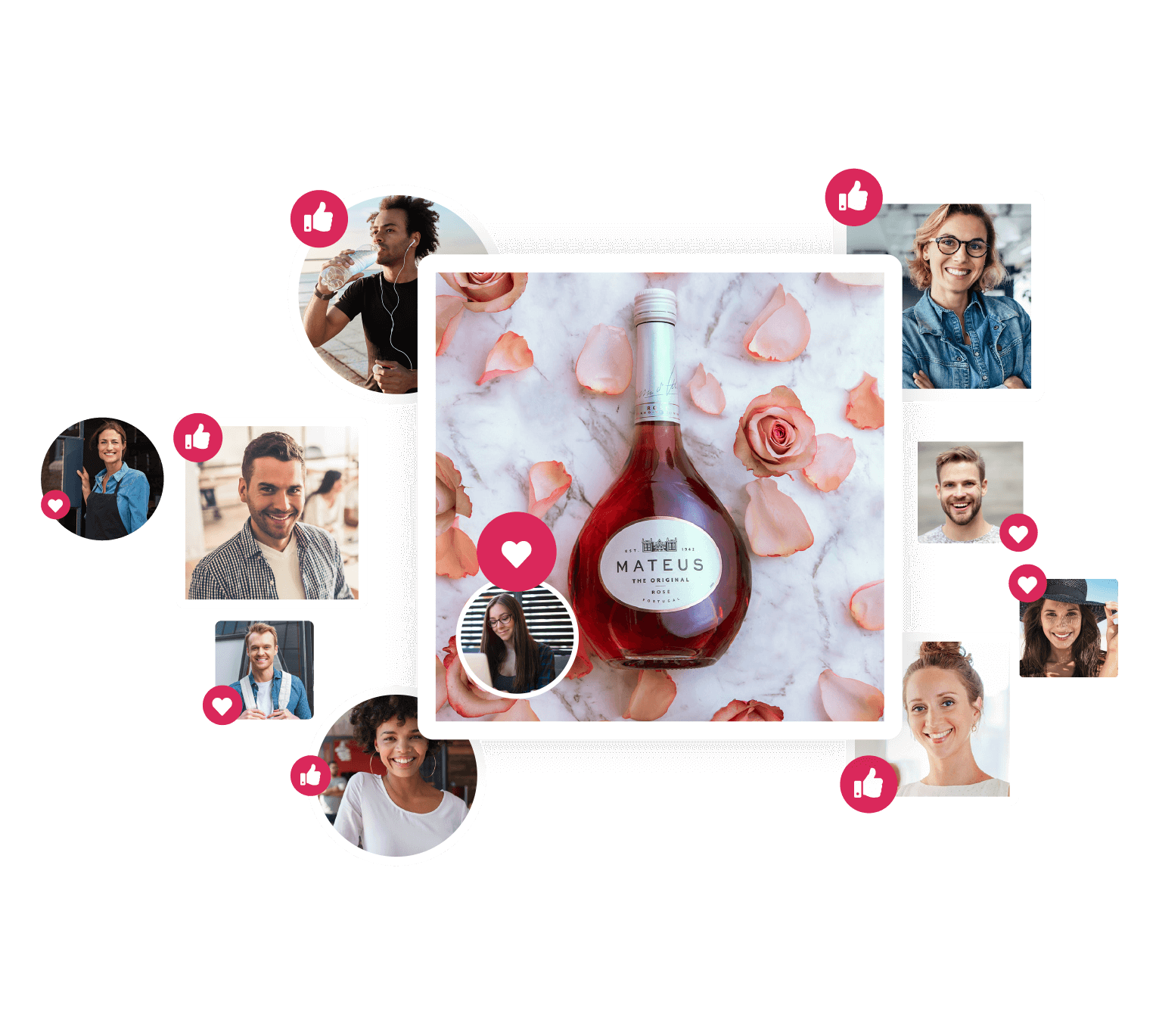 Influencer Marketing
Influencer marketing is an integrated channel within social marketing. As influencer partners, we ensure your brand is building solid & effective relationships with the right influencers. Whether you are looking to build a tribe of micro influencers and brand ambassadors, or partner with several high profile influencers, we can help find the right influencers, deliver strong results and facilitate positive relationships. Our influencer marketing services include influencer relationship building, content management, relationship management, influencer event production and more.
Photography & Videography
Our photographers and videographers work within our Creative Hub Studio to produce all content in-house. From product-set shoots in our studio to lifestyle campaigns on-location and integrated event photography, the work developed by our experienced team of creative professionals is engaging and crafted specifically for social with consumer behaviour in mind.
Analytics and insights are vital in understanding success and opportunities for developing your strategy further. We monitor results, track against KPI's ongoing and share all data with our clients weekly, monthly and quarterly.
We also offer consulting services to assist with internal analytics and social media implementation.

Fancy a coffee and a chat? We would love to meet you.
If you want to learn more about L&A and stay in touch with our market insights and what we can do for your business, reach out to us by jotting down some details here.
We can't wait to partner with you!