"Facebook founder Mark Zuckerberg has confirmed the news that publishers have been dreading – that the social media platform will be downgrading posts from media outlets and brands in favour of posts from friends and video content."
This was the painful news that businesses utilising social media marketing (AKA. 99% of businesses) had been waiting for. This major upset is just one of the latest updates across social media platforms that is going to have an impact on how businesses advertise through social. Before you go deleting all your social accounts and throwing your many devices straight in the bin, read on!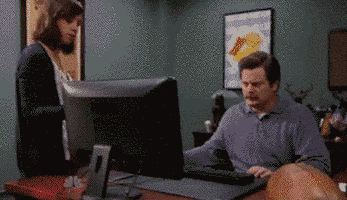 What does this mean for businesses now? And for the future of social media marketing? Let's have a look at two of the recent updates that have and will continue to change how we market online.
Facebook Update
Just a few years ago, strategies were less complicated, control was with the user, and all was good within the social world. Then BOOM! The infamous 'algorithm' of late 2016 hit! Facebook and Instagram limited your reach to 30% of your total follower count on average, allowed the algorithm to decide what content should be displayed in your feed, and social media was never the same, Facebook marketing got difficult. Free flowing content turned into regulated content, and the reach of business profiles were reduced, causing them to pay for ads just so their content was seen.
Fortunately, sponsored posts that businesses pay for won't be affected.
So, what's next? Several advertising executives have speculated that the new rules could ultimately fuel the social network's long-held video ambitions. Since Facebook will be giving priority to video and content that can "spark conversation," we can indeed expect an opening for the company's nascent Facebook Watch video section and its live videos. And, of course, for the ad dollars that accompany such content, Facebook knows how to rake in those dollar bills.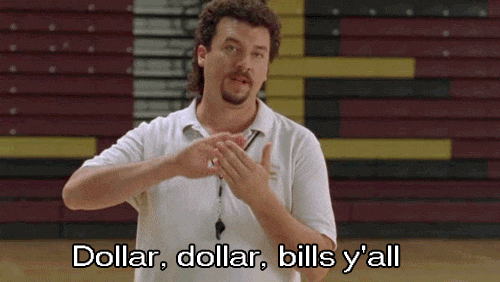 Also, with this most recent update, Facebook is putting higher stock in friends and video content compared to media outlets and brands, even less organic media content. This is really going to hurt companies that aren't familiar with best practices in 'Influencer Marketing'. Thomas Drew said, "I expect more paid ads, less organic posts from brands, and more Influencer Marketing partnerships with Mega, Micro, and Nano Influencers."
Instagram Algorithm and Boosting
Instagram's ad business is starting to look familiar. Very familiar. And since Instagram's algorithm is beginning to mirror Facebook's more and more, expect to see more organic content from people, and less from brands and businesses in 2018.
Before this, Instagram ads were separate posts — that is, they didn't live on as part of the advertiser's profile after the campaign was over. Now, they can promote a regular post just like they can on Facebook (or Twitter, or Pinterest), something that made social marketers everywhere rejoice!
"It's promote, not boost, and I think that's an important distinction," Quarles said. "You're trying to promote [content] to a different audience … which is different from interacting or engaging with the audience you already have."
However, with Business profiles, Instagram will now be able to easily determine a brand account from a "regular" user account. Quarles says that, at the moment, business profiles and regular profiles will be weighted the same in Instagram's feed algorithm. But we can already imagine a time down the road, though, when that might not be the case, just like with the new Facebook update.
Here's the thing: what's bad for businesses is good for Influencers.
Why? With new regulations on data (see GDPR) and less material from media outlets and businesses organically making Facebook users feeds, the stock of social influencers will continue to rise.
The bright side? Businesses can utilise influencers and make this work for them! A real asset of social media is that with the right data and proper social listening, it is pretty easy to unearth your target audience and figure out which Influencer speaks to them. However picking an Influencer that has a lot of followers in your niche, telling them to post your brand or product, and tagging your account isn't Influencer Marketing.
The best way to utilize an Influencer's audience in Facebook marketing is to understand your objective, learn about the factors that influence your target audience, and activate an Influencer that blends your brand or product narrative seamlessly within their own. It is called "equity matchmaking." That's when you get comments like, "This is the best ad I've ever seen!" or "This should be on TV," while satisfying your objective and growing your business. That's the Holy Grail of Influencer Marketing. So don't be a negative Nancy, focus on seeing this cup as half full!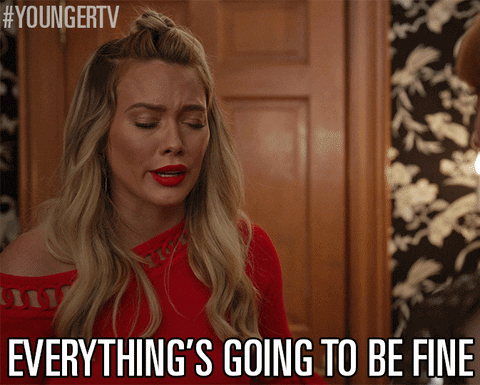 Related Tag: Social Media Marketing Agency for Small Business