Facebook just introduced some brand new ad targeting options and if you're anything like us this you got just a little bit excited…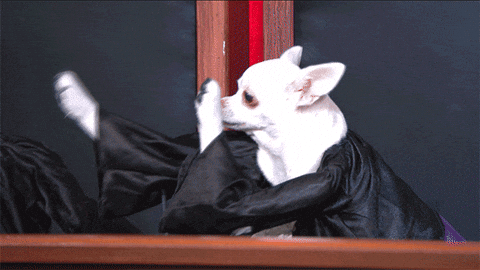 Say Goodbye to the Weakest Links
Faster loading links are being placed at the top of the mobile news feeds… and slower ones down the bottom. We all know that slow links suck, so thanks Facebook for making sure that the quick links of dogs balancing treats on their heads are at the top of my feed #priorities. If you're worried about your website clicks decreasing then slide into our DMs and we'll give you our tips on how to improve your mobile website load time.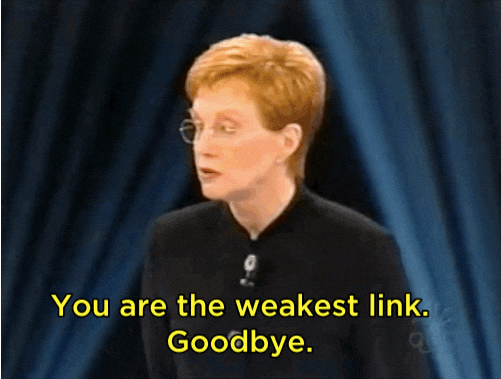 Impressions, Impressions, Impressions
At L&A we love impressions so much that we even set KPIs on them, so we're super excited about the two new impressions metrics 1) gross impressions and 2) auto-refresh impressions. Gross impressions capture all impressions both billable and non-billable. This means that FB is still recording impressions after your total ad budget has been spent, if your ad was served to the same user in a short amount of time or if ad delivery was due to detected fraud. Auto-fresh impressions is just how it sounds, it shows you how many impressions on your right-hand side ad are a result of a browser refresh.
These updated metrics allow more transparency into FB's ad deliveries so we know that we're paying for valuable impressions!
Yes Facebook Stories are still a thing,
And they continue to push the feature by adding Stories to desktop and moving it from the top of your page to the right side of your news feed. Facebook is yet to announce the percentage of use (and effectiveness) of stories so we're keeping our eyes peeled to see if they bin it or keep pushing. Poll: are you more likely to use Stories on desktop, now that you can?
More Messenger
Facebook is still playing with our heart strings and testing new methods/placements of advertising. FB is going to roll out more Messenger ads globally (whether you like it or not). If you haven't seen a FB Messenger ad then chances are that you will soon… very soon. Unless you hide them.
Show and Watch!
Wrapping up updates with videos! FB is intro'ing two new video platforms called Watch and Show. Watch is a place where users can watch shows, track what their friends are watching and be able to discover new shows. This is perfect for vloggers, cooking shows or short series. FB wants to allow video creators to find their audience and help them build a strong community. Show is where users can publish series of episodes, info about the show, any related videos and connect with communities around the show. FB thinks this will allow people to reach a predictable and loyal audience, what do you think? This feature is still only available in the US so this us waiting for it to arrive down under.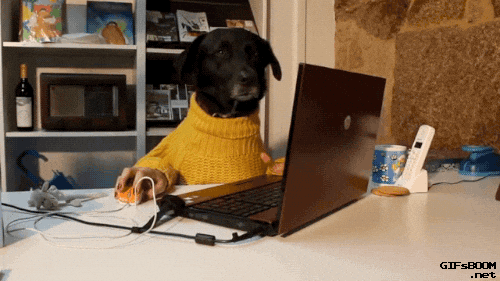 For Facebook Advertising In Sydney give us a call.