Oh community management… it's constant, it's tedious and it's unpredictable (you never know when Aunt Susan will start sharing every single one of your brand's posts again).
But is it important?
Yes, the answer is obviously yes, and here's why:
Brand Personality
There are 65 million Facebook business pages so if a fan chooses to engage with yours, the least we can do is give them a two-sided brand conversation that will make them feel all warm and fuzzy inside.
But if you want them to remember you, or even better, talk about you in real life (a brand can dream, right?) community management gives you direct access to do just that.
Turning your Facebook fans into loyal brand advocates is easy(ish) with a strong community manager; give them something to remember by extending your brand personality to actual conversations that match your tone of voice, wether it be classy, cheeky, informative or sophisticated.
When you combine this with the brand personality of your content, your page will be unstoppable (except in the case of doughnuts, everybody stops for doughnuts).
Engagement
Let organic reach come running into your open arms! With mega community management comes mega engagement, it's mathematical. Yes, we're talking about those 'algorithms' again, but to put it simply, having ongoing brand conversations on your posts results in more comments, which means Facebook will think it's hot property and put it at the top of your audience's news feeds. Plus, their friends are more likely to see the post when they've left a comment, so the more the merrier!
Oh and also, customers who experience positive social media interactions are nearly 3 times more likely to recommend that brand. Just sayin'.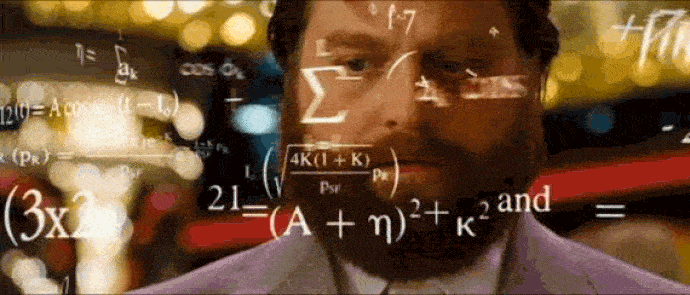 Customer Service
67% of consumers now use social media to seek a resolution on an issue and it's five times cheaper to resolve the issue through social media than call centres. On top of that, customers spend more on your products when they have been engaged/responded to by your brand on social media (20-40% more!).
Basically, you may as well be using your money as coasters if you've got a social presence without community management.
For those of you with retail experience, you know the rules; the customer always comes first. The same goes for your potential online customers, even if they aren't physically in front of you (and it's less obvious when you're blowing them off).
Without community management you're missing a huge opportunity to turn fans into buyers by answering their questions, helping them locate your product or troubleshooting any issues before they get the chance to swear off your product for life.
Monitoring
If you want to get real, honest (like really, really honest) feedback from your consumers, the only thing you need to do is take a look at your social pages. Trust us, they're trolling, oops, we mean talking!
Community management is a sure-fire way to keep on top of what your customers are saying and ensure that your product offering fits the needs of your target market and adapting and changing as those needs change.
And if something does go wrong (it happens!) such as a faulty run, having a community manager checking your account on the daily, or hourly will make sure things don't escalate. Can we all take a minute to thank the Facebook gods for the 'hide' button?
If your community manager is really good (like ours!) they can use this as an opportunity to turn a negative experience into a positive one, by handling the situation like a pro rather than, like, not at all.
Still not convinced? Get in touch with one of our community management wizards on why this is a real job, they've had plenty of practise explaining to aunty Betty at family BBQs.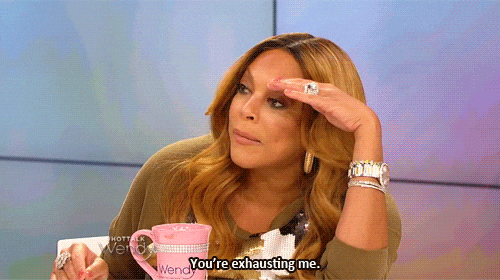 Stats via Social Media Today